Tredegar is situated on the A465 Heads of the Valleys Road, between Ebbw Vale and Rhymney. Alternatively, travel north from Blackwood on the A4048.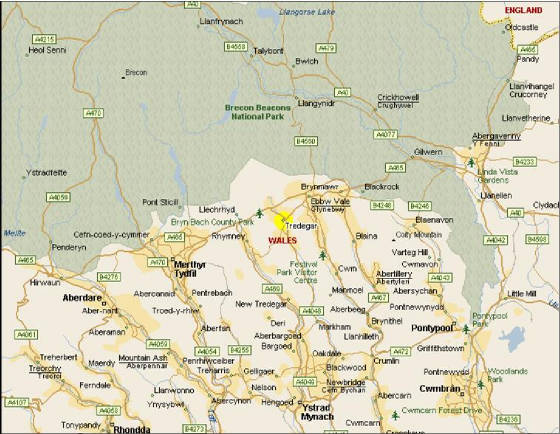 Tredegar Hospital

The ghost of a nun with a "hooked nose" has been seen on the wards of the hospital.



© All material on this site is copyright to Dylan Jones, unless otherwise stated.